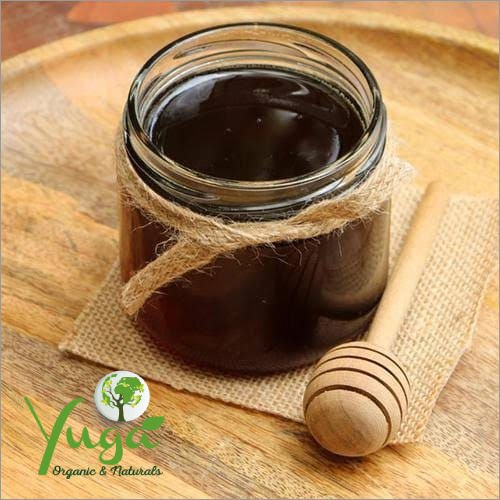 Jamun honey which is made of natural honey, dominant flora is Jamun.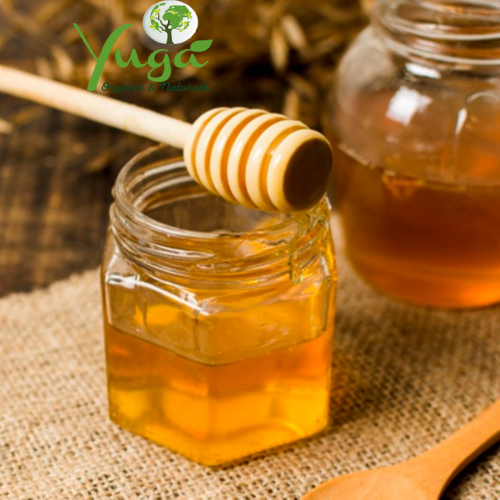 Moringa Honey is made from pure honey and Moringa. It is in its purest form with full of nutrition. This is all-natural honey made by infusing Moringa and unprocessed honey.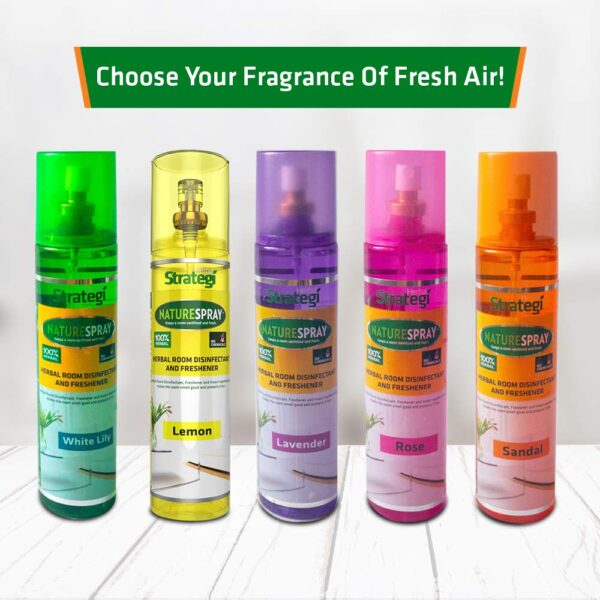 It has antibacterial properties that protect from illness-causing germs. It also eliminates the odor-causing Bacteria.