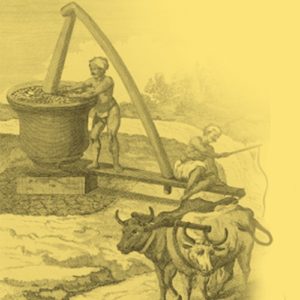 Welcome to Yuga Mara chekku oil, Organic & Naturals store
Each one of us has a mission and ours is to make mother nature's gift accessible to you. At Yuga Organic, we bring to you the purest form of products with all natural ingredients together in them.
Manufacture oils from the premium quality raw materials by traditional technique called Wood Pressed Oil ( known as Marachekku Oil). Hence we ensure the natural oils that retain their real taste and immeasurable health benefits.
We as a natural products company have always believed in growth and strived to become pioneers in the similar line of business.
Located in Bangalore, we have progressed with the team of experts who very well understand the varying needs of our consumers.