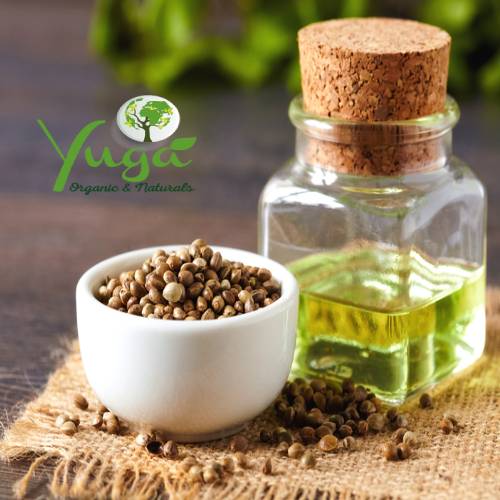 Hemp seed oil reduces redness, itching, and inflammation, leaving the skin hydrated and healthy. Hemp seed oil can be used to moisturize and strengthen hair and stimulate its growth.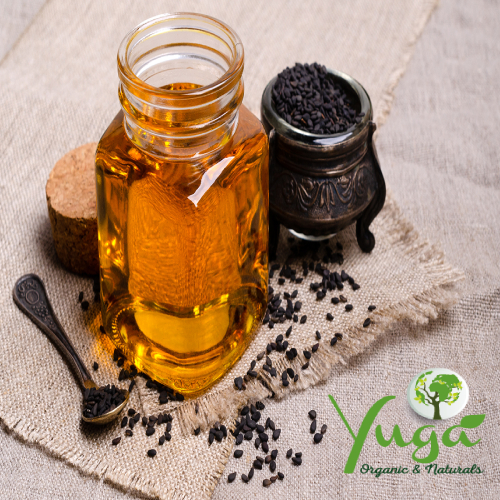 Kalonji oil is full of vital nutrients and vitamins which work great for hair and skin.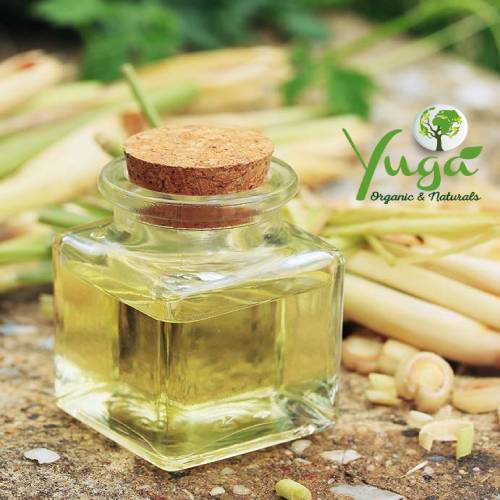 Lemongrass Essential Oil is known for its refreshing and stress-relieving citrus fragrance, and for its antiseptic properties. Our top pick as a home fragrance, and as a natural insect repellent. Lemongrass oil has a lemon-like scent with a hint of fresh earthy smell.